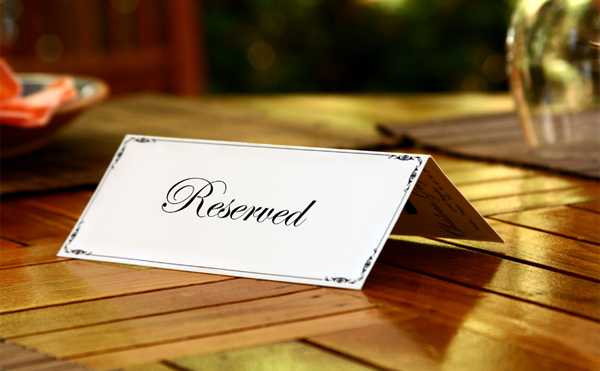 Reservations are accepted at any time. For parties of 20 or more, we will open the restaurant at any time, including Sunday, Monday or Tuesday.
Please call us at 412-741-1918 to discuss dinner or your next event.
A 20% gratuity will be added for parties of six or more and for parties requesting separate checks.